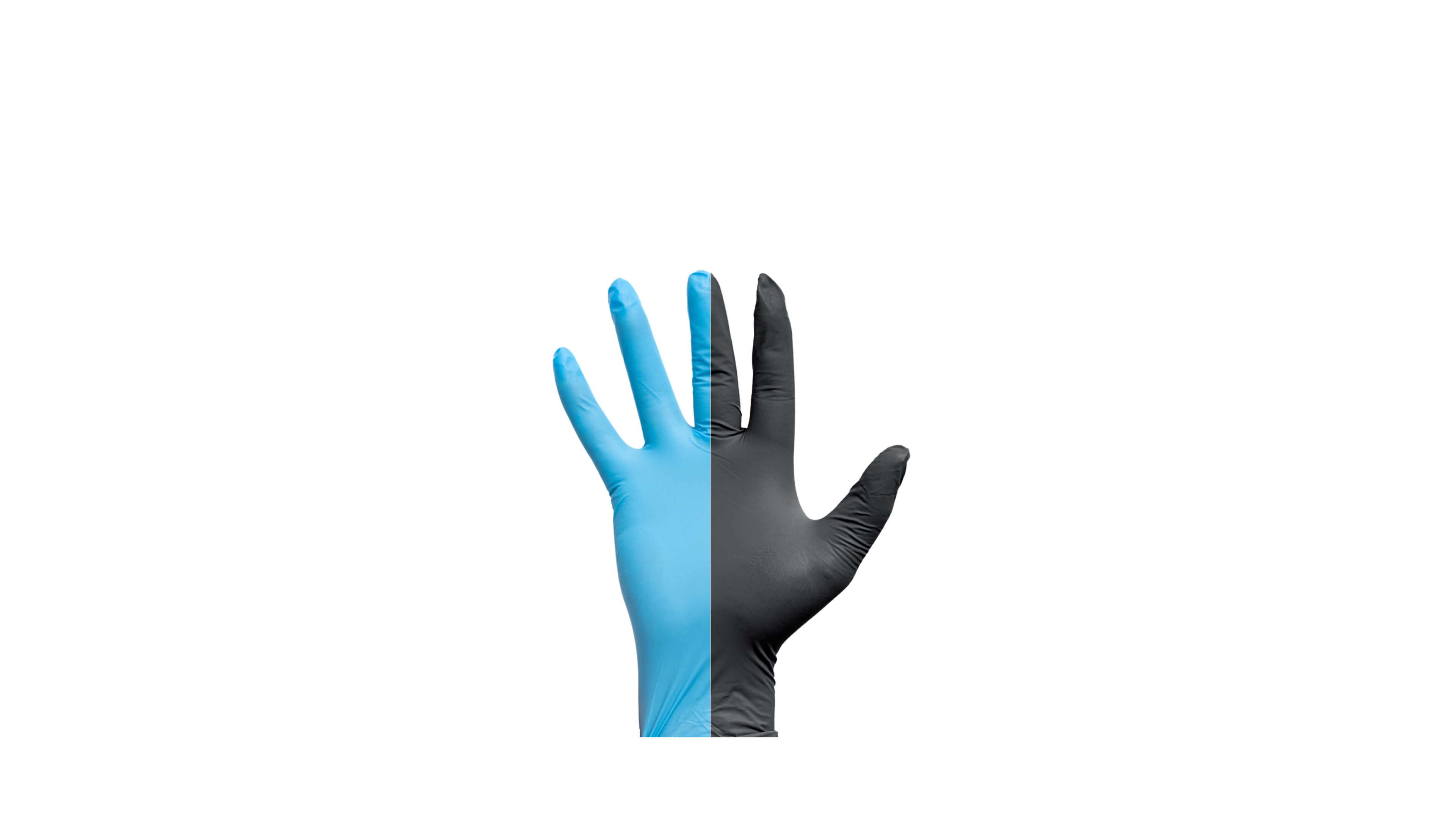 Available in 6 mil black for industrial use 
Available in 4 mil for a wide range of use, including medical, laboratory, or food settings
Textured fingertips for exceptional tactile
sensitivity and enhanced grip
Beaded cuff for extra protection
Soft stretch Nitrile for a comfortable custom fit
Puncture and tear resistant barrier
Chemo-tested for enhanced safety against harsh chemicals
Uweport LLC. is a wholesale distributor of Medical Supplies and PPE products. Based out of Charlotte, North Carolina, we have warehouses located on both the East and West coast. With well-over 70 government contracts, Uweport takes pride in providing our clients with vetted, FDA-approved products straight from the source. At the wholesale price, our products are available for resell and end-users.
Personal Protective Equipment
PPE and Sanitation supplies are one of our specialties, as we work closely with the manufacturers to bring our client wholesale pricing. Perfect for the workplace to protect employees from potential hazards.
Medical and Research Supplies
We offer syringes, needles, blood collection tubes, and a variety of COVID-19 Rapid Antigen tests. We offer brands such as ihealth, Flowflex, Indicaid, and more to fulfill your OTC or POC testing needs.
Specialist in controlling the supply chain, shipping, and logistics. We import products straight from the source and work closely with the manufacturers. Our methods are cost-effective, keeps goods moving, and minimizes risks.
Designed for Fit and comfort
Ublue Nitrile Exam gloves are the gloves of choice for a variety of applications due to the comfortable fit and excellent tactile sensitivity. Now available in 6 mil Ublue black for Industrial use.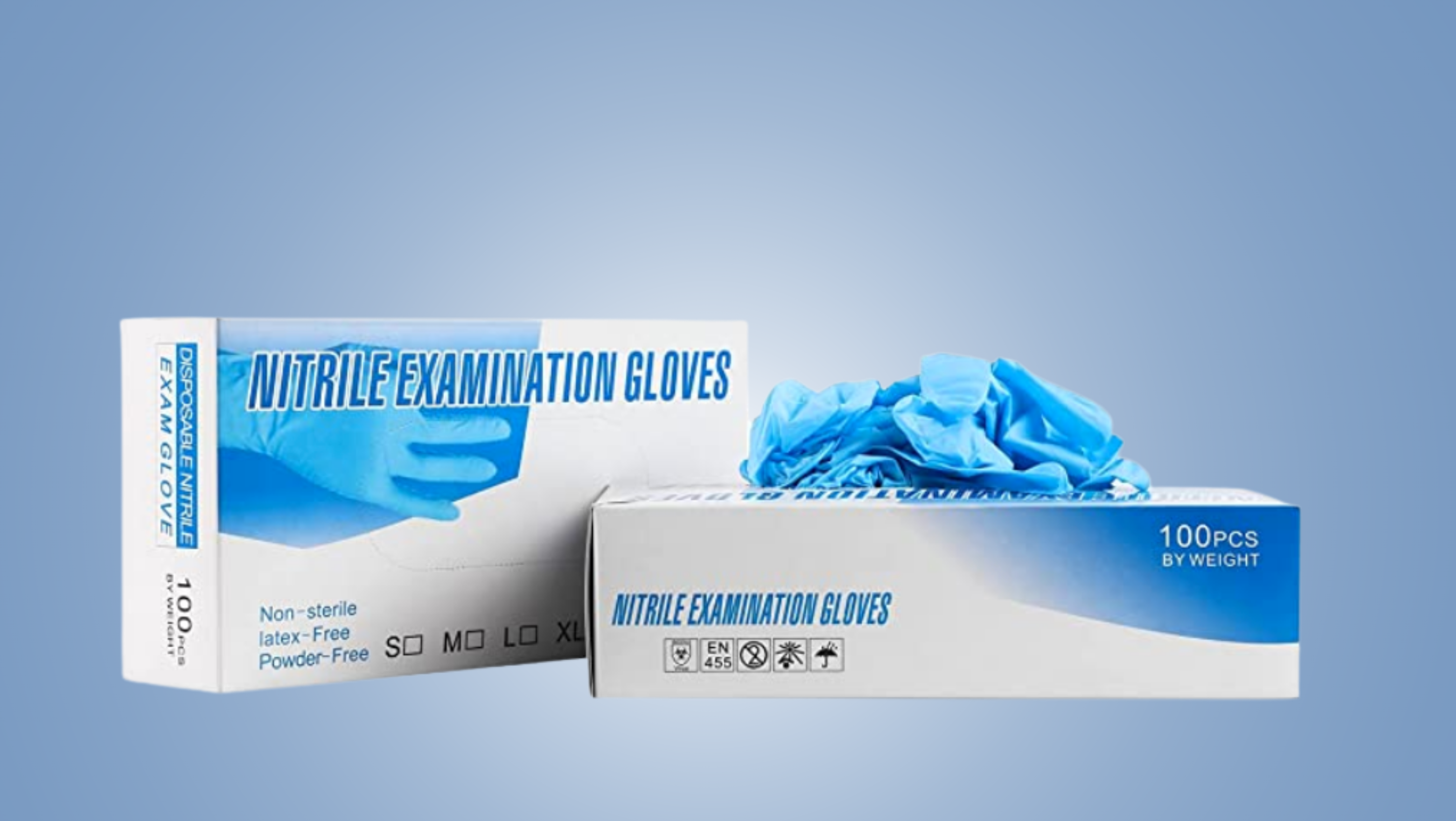 Made Of 100% Nitrile. Not Made With Natural Rubber Latex
Available In 4 Mil Blue Or 6 Mil Black 
Powder-Free Finishing 
Non-Sterile, Single-Use, Textured Fingertips, Rolled Beaded Cuff
Chemo-Tested For Enhanced Safety Against Harsh Chemicals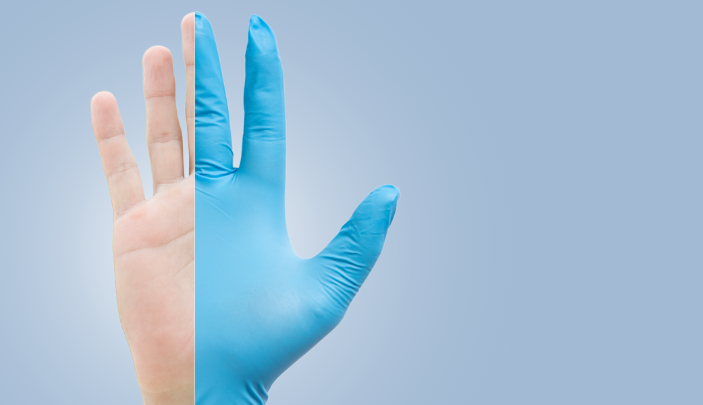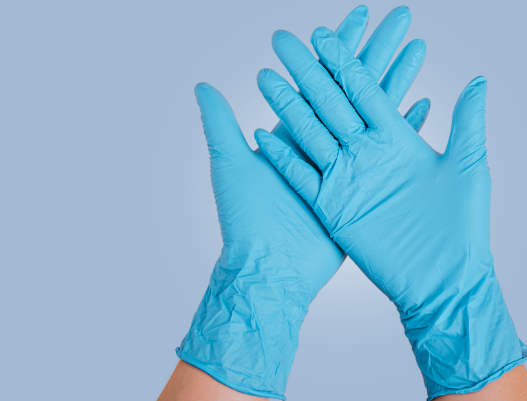 by customizing your box design, glove color, and brand name