Ublue Nitrile Examination Gloves are tested for physical protection and chemical permeability and are suitable for a range of medical, laboratory, household and foodservice applications. Also available for use with chemotherapy drugs.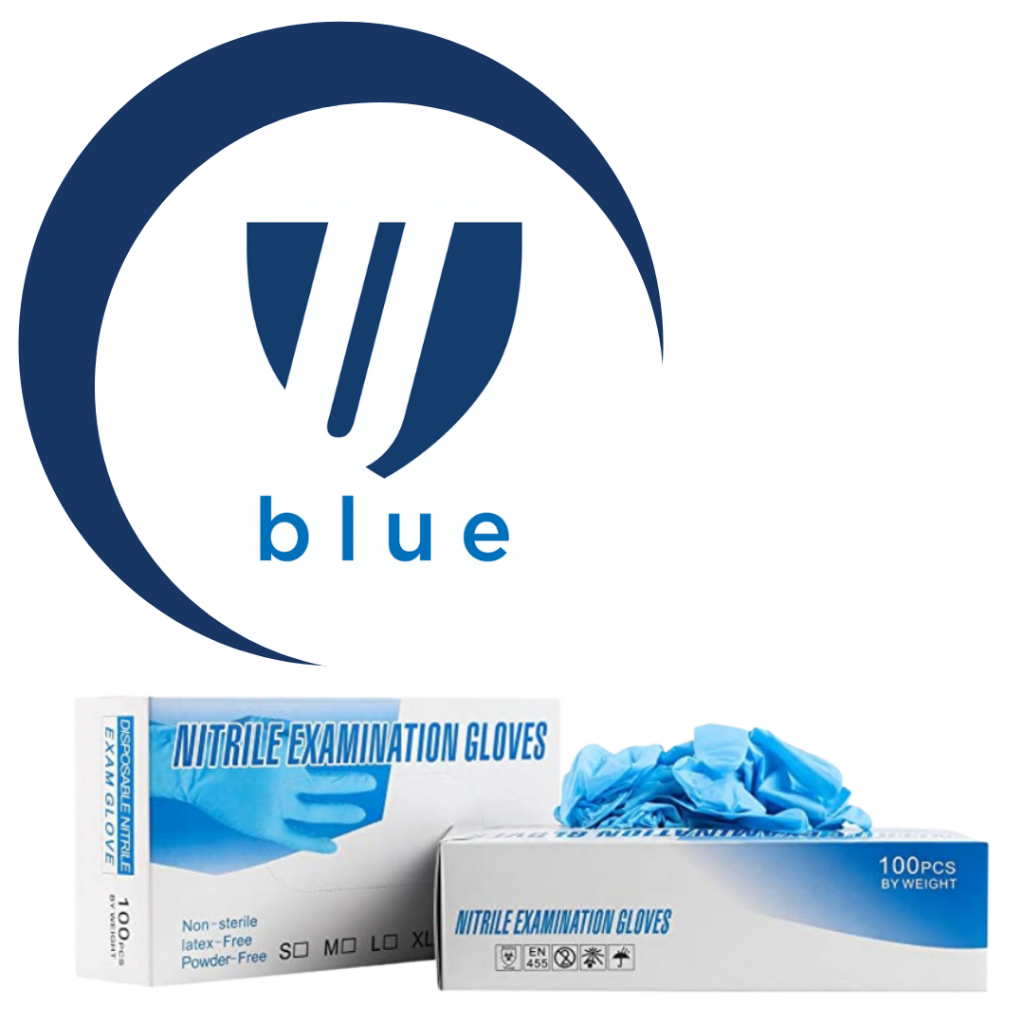 Requirements for getting started
Blue Nitrile Exam Gloves- 4 mils
Blue Nitrile Chemo Gloves- 4-5 mils
Black Nitrile Gloves-
4 mil
Black Nitrile Gloves-
6 mil
With superior products and outstanding service, Ublue is your best choice for your PPE products and gloves. UWePort is always looking to expand our network and partner with new distributors. We strive to establish quality partnerships and mutually beneficial relationships with everyone we work with. We look forward to continued success through established support and new opportunities

.