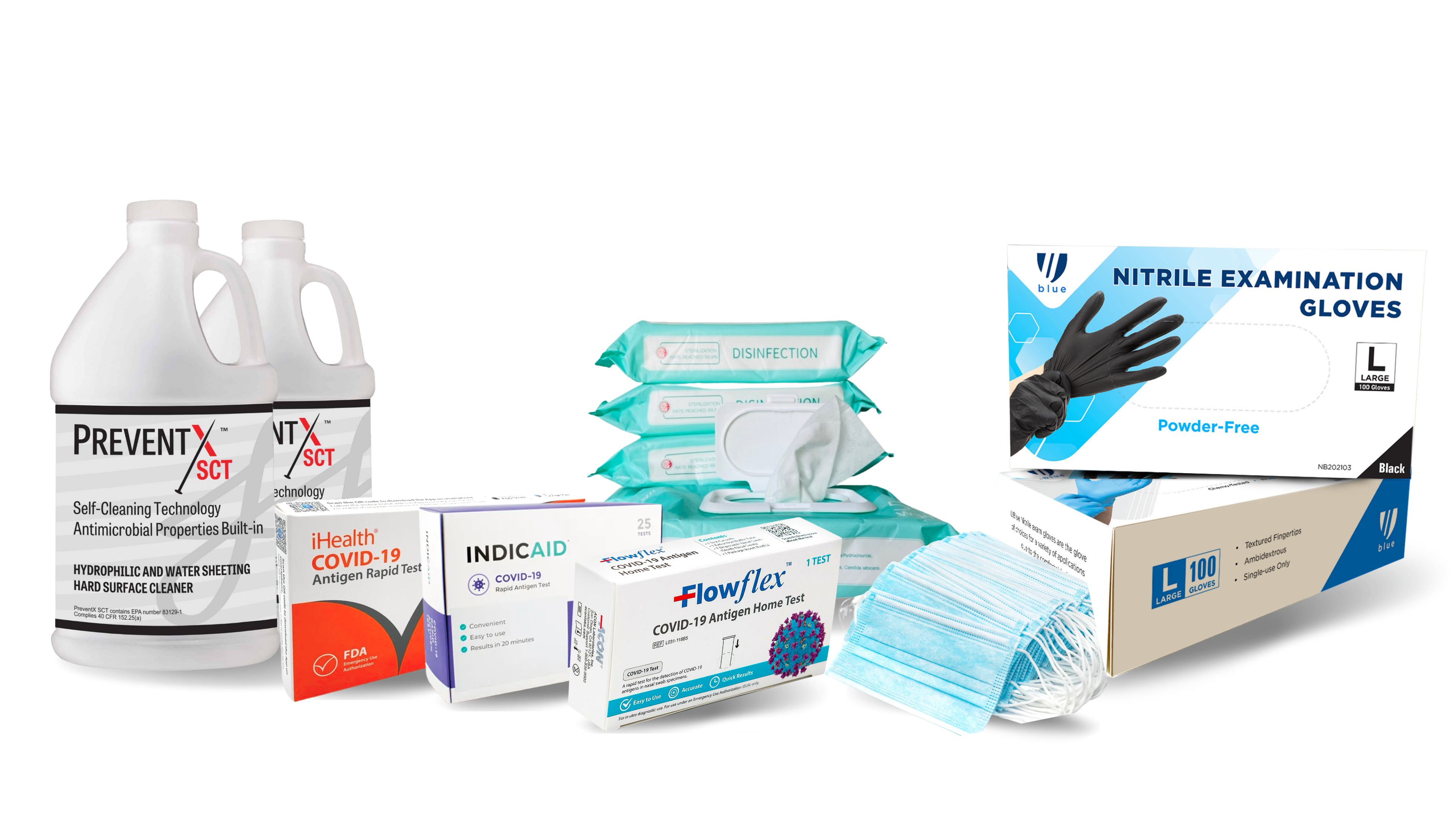 Soft stretch Nitrile for a comfortable custom fit
Puncture and tear resistant barrier
Chemo-tested for enhanced safety against harsh chemicals
Personal Protective Equipment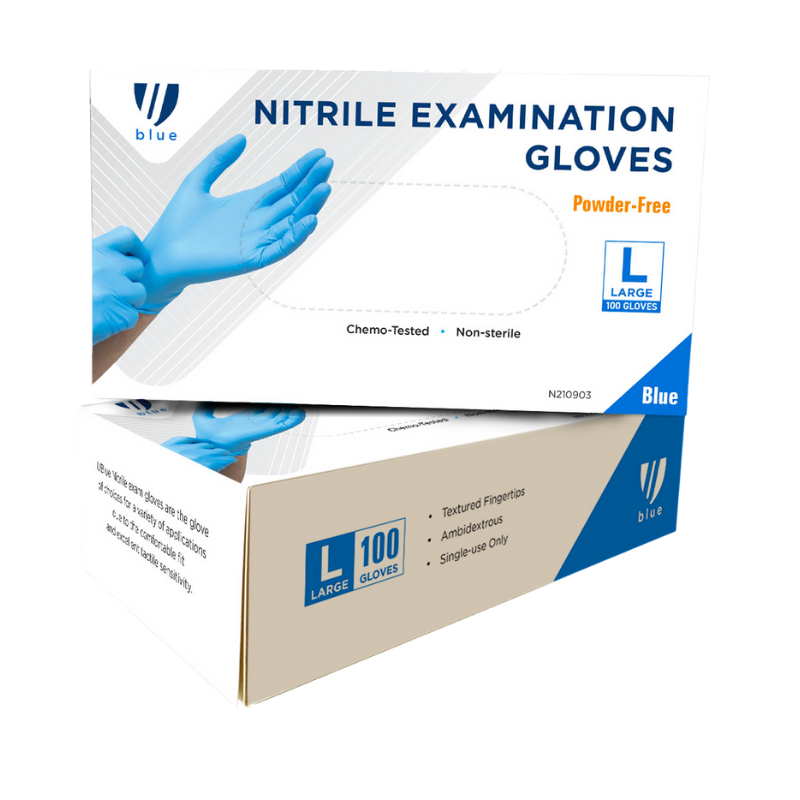 4-5 mil Ublue Nitrile Gloves
100% nitrile gloves, non-sterile, powder-free, and latex-free. FDA 510K and CE certified; 
Available in our 4 mil Exam or 4-5 mil Chemotherapy option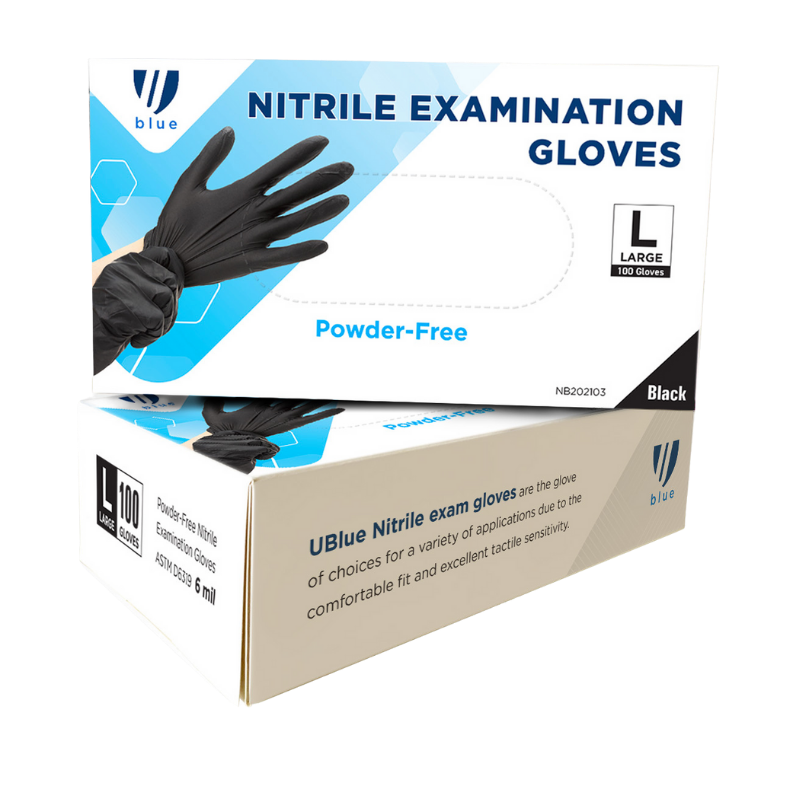 6 mil Ublue Black Nitrile Gloves
100% nitrile gloves, non-sterile, powder-free, and latex-free. Textured fingertips for increased grip and rolled beaded cuff. FDA 510K and CE certified.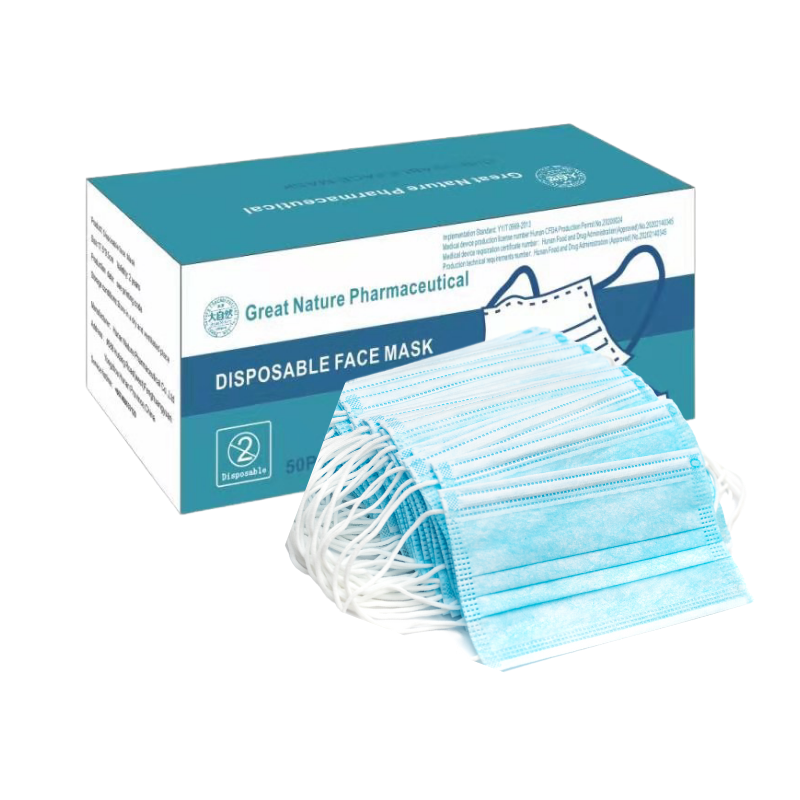 Our Surgical Style Disposable Tri-Fold Mask Features Ear Loops and Adjustable Nose Wire. Provides ASTM Lvl 2 Protection and PFE equal or greater than 95%.
Available in adult or youth sizes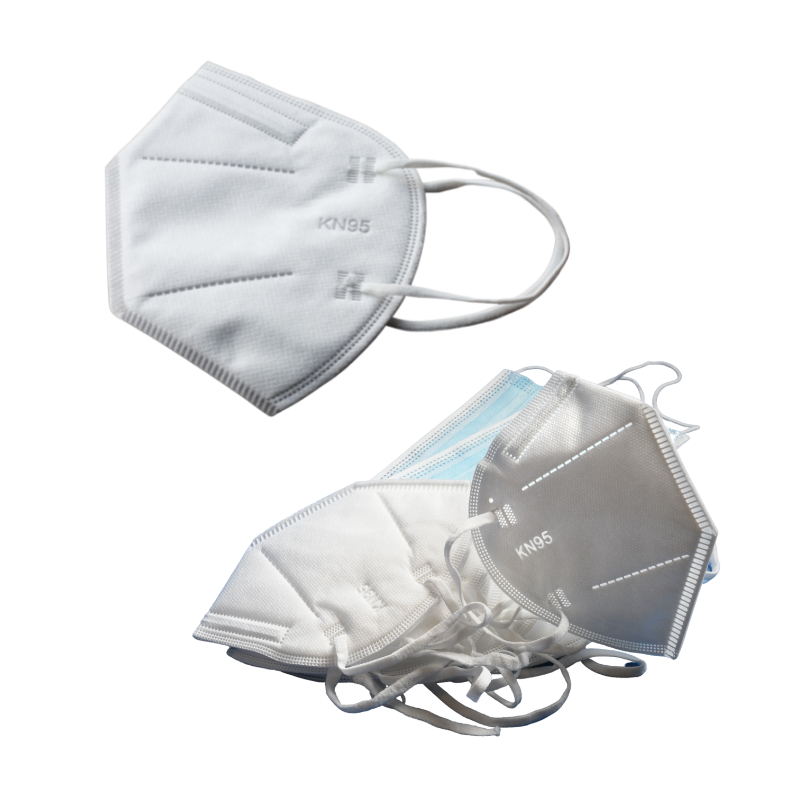 KN95's are designed for a closer fit and increased respiratory protection.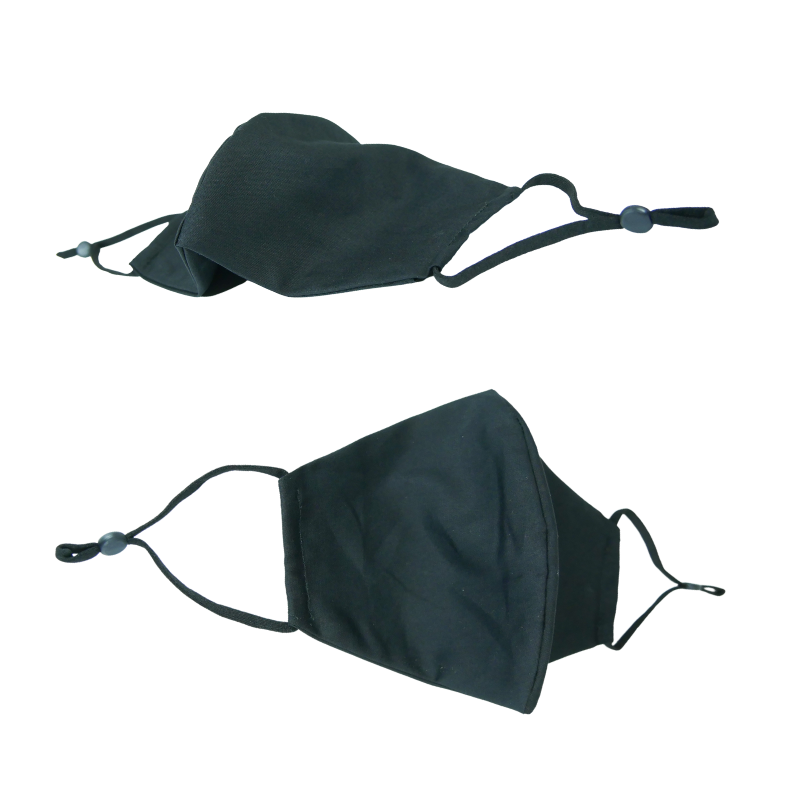 Our reusable masks are made of knitted polyester cotton with antibacterial fabric and adjustable straps.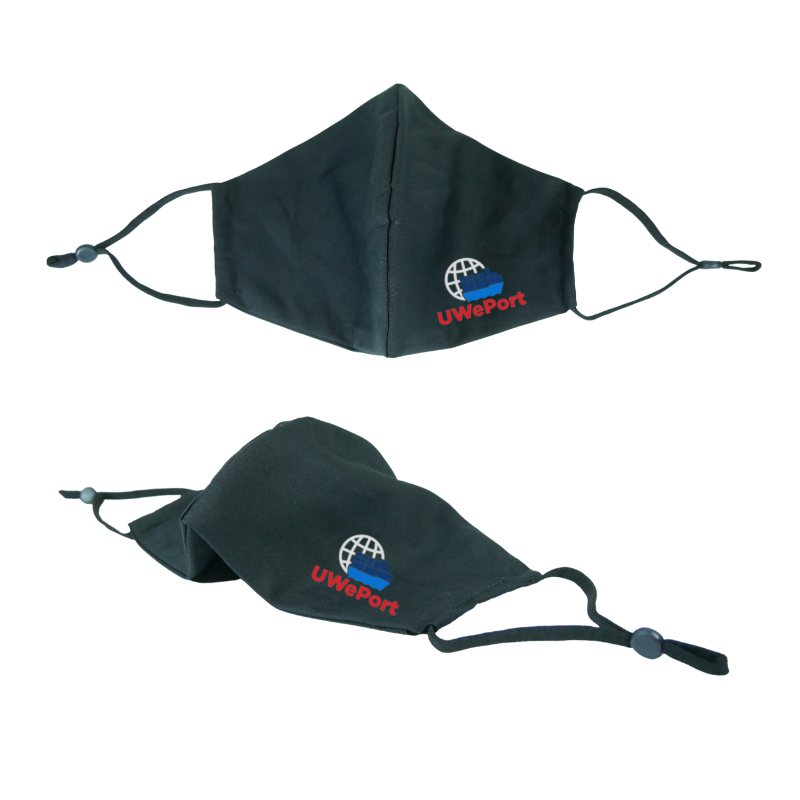 Customized Reusable Masks
Free-logo customization is available with the purchase of the MOQ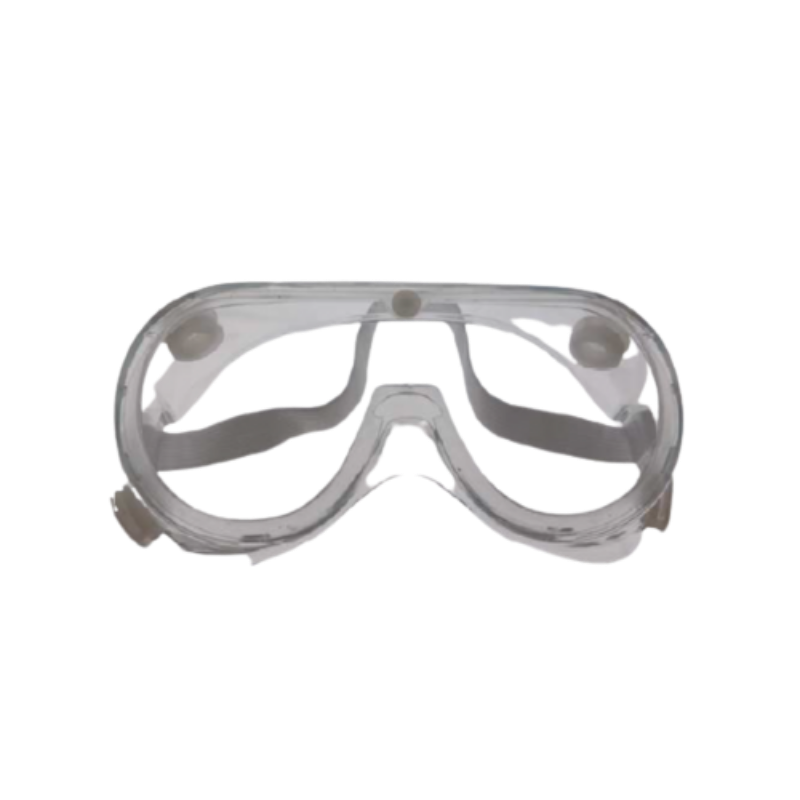 Designed for impact resistant, with refractive powers. Paired with an adjustable head strap for added comfort.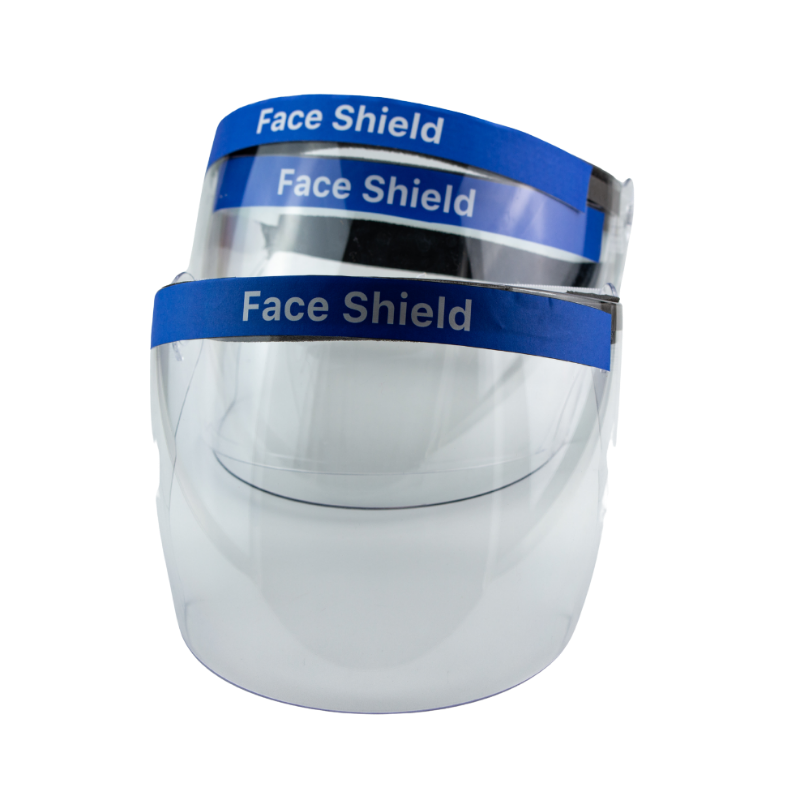 Double-sided and anti-fog that protect the whole face from droplets. Light weight, comfortable, and slash protectant.
Disposable medical protective gear that protects clothing. Available in level 1 or level 2.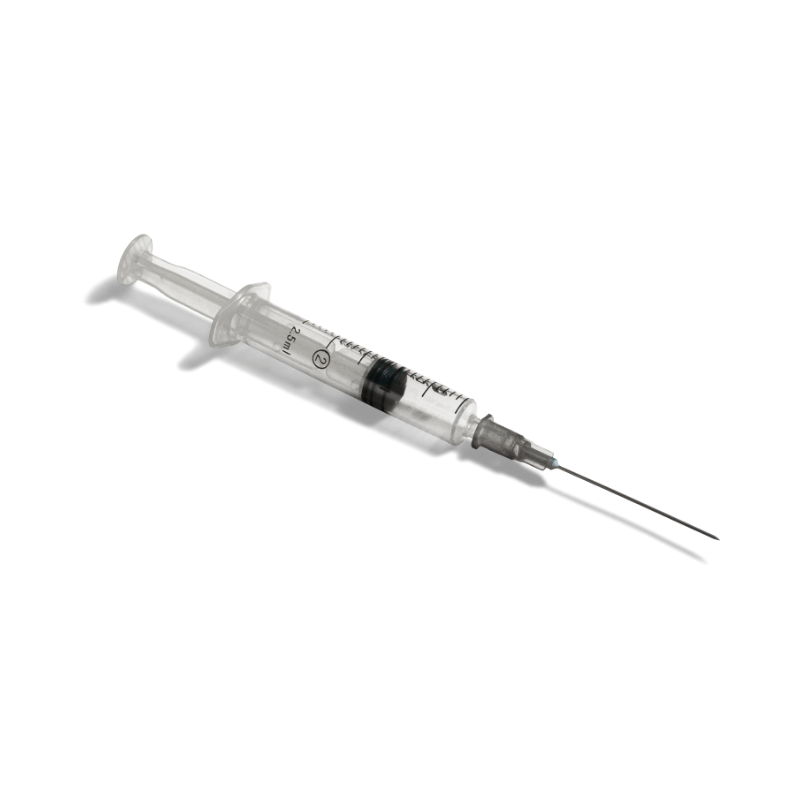 Leur lock and Leur Slip Syringes with or without Needles
Available in all sizes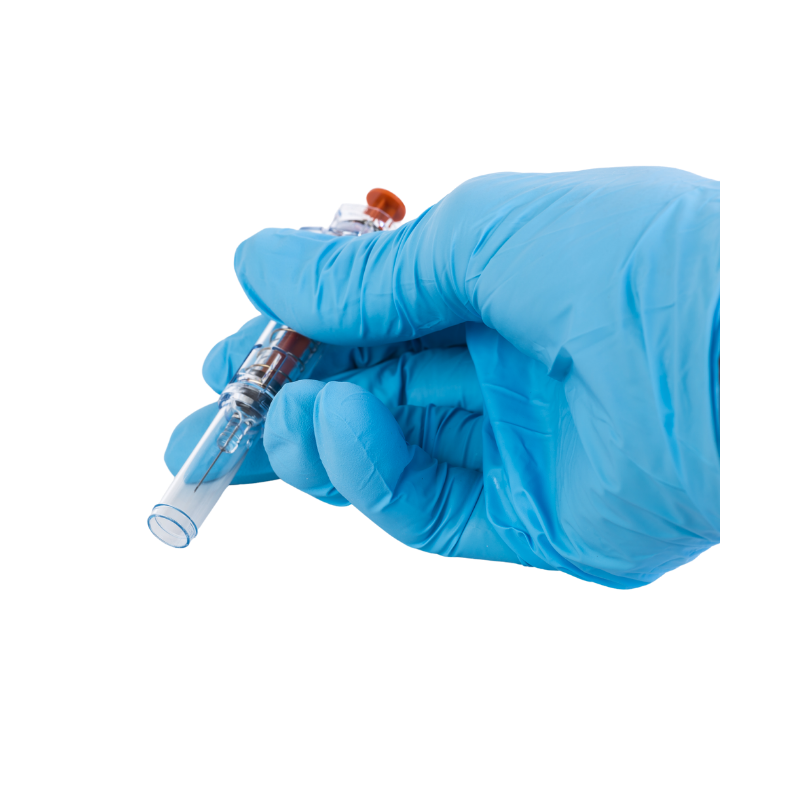 Safety and non-safety Needles
Available in all sizes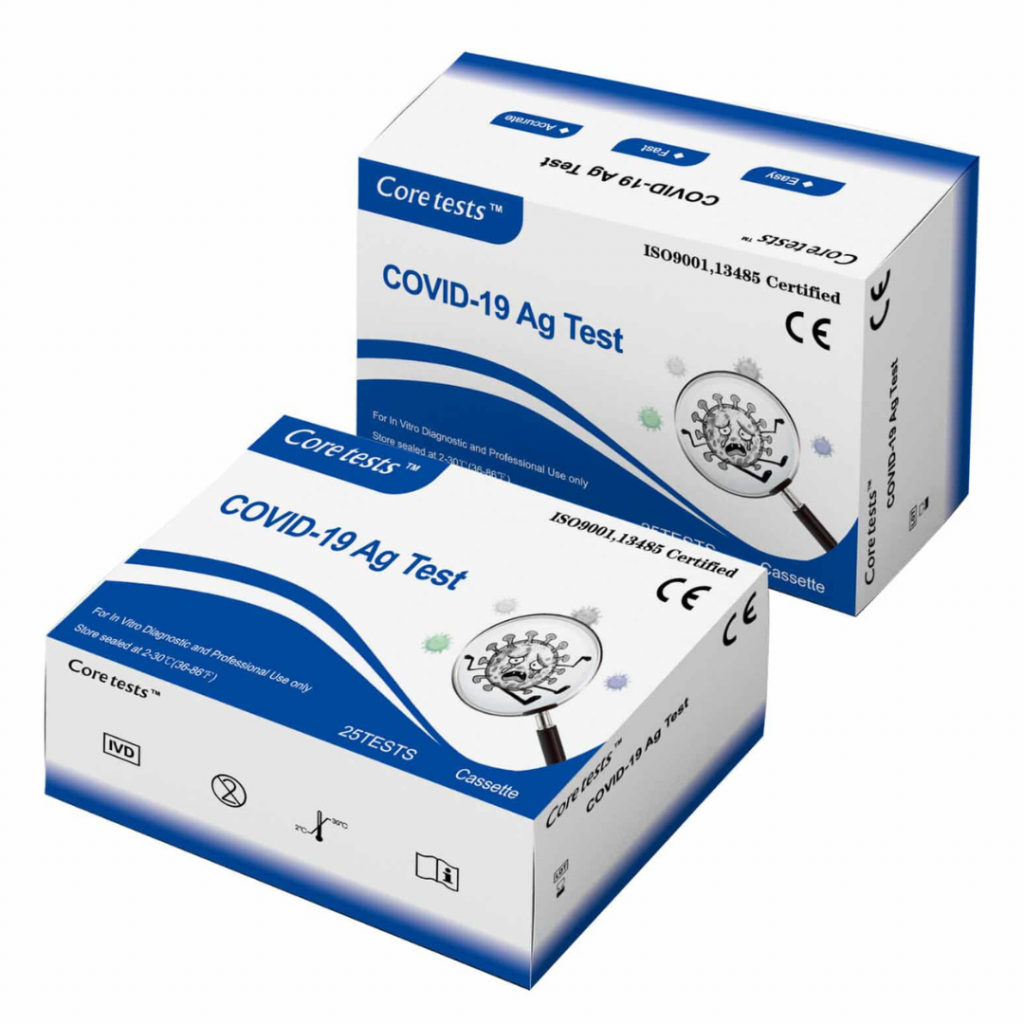 This Rapid Antigen Test is an at-home test that requires no professional assistance. Designed for the detection of SARCS-CoV-2 antigens in direct nasal swab samples. Results available within 10 minutes.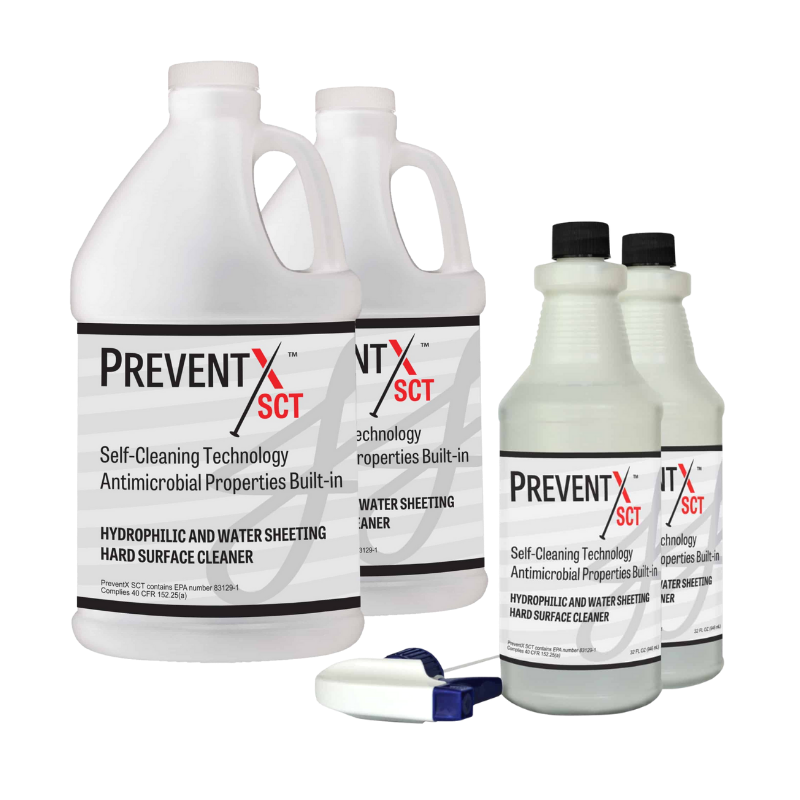 Antimicrobial spray approved for food contact surfaces. Protects against potential cross-contamination of Salmonella, E Coli, Listeria, and over 100 additional bacterial and viral pathogens.
Available in the 32 oz or 128 oz size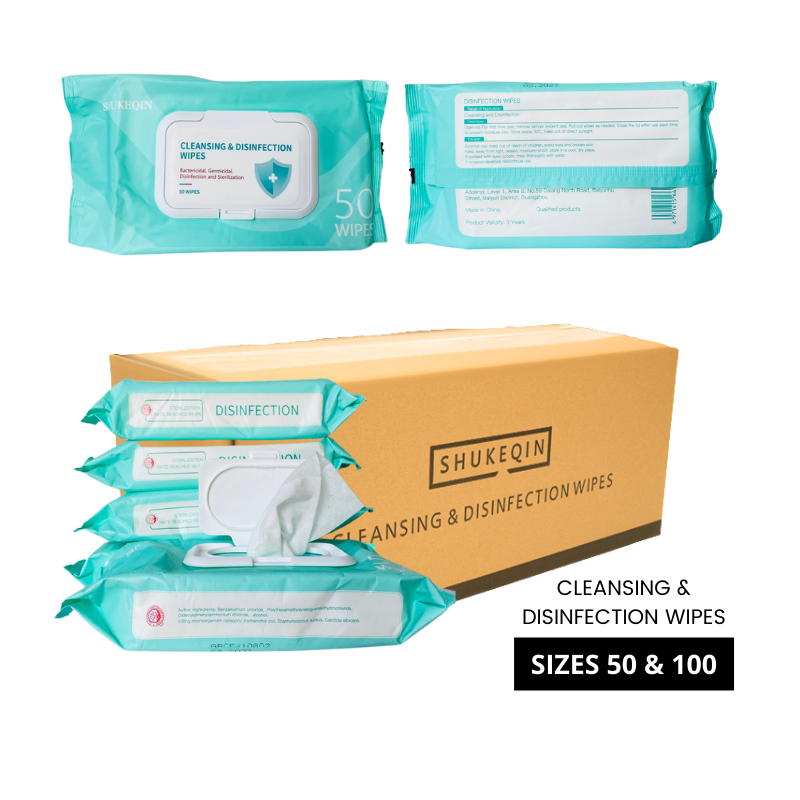 Cleansing and disinfectant wipes that kills 99% of germs. 
Available in packets of 50 or 100 wipes
Interested In Learning More?
Please contact us to see more specs, data sheets, and to discuss pricing.